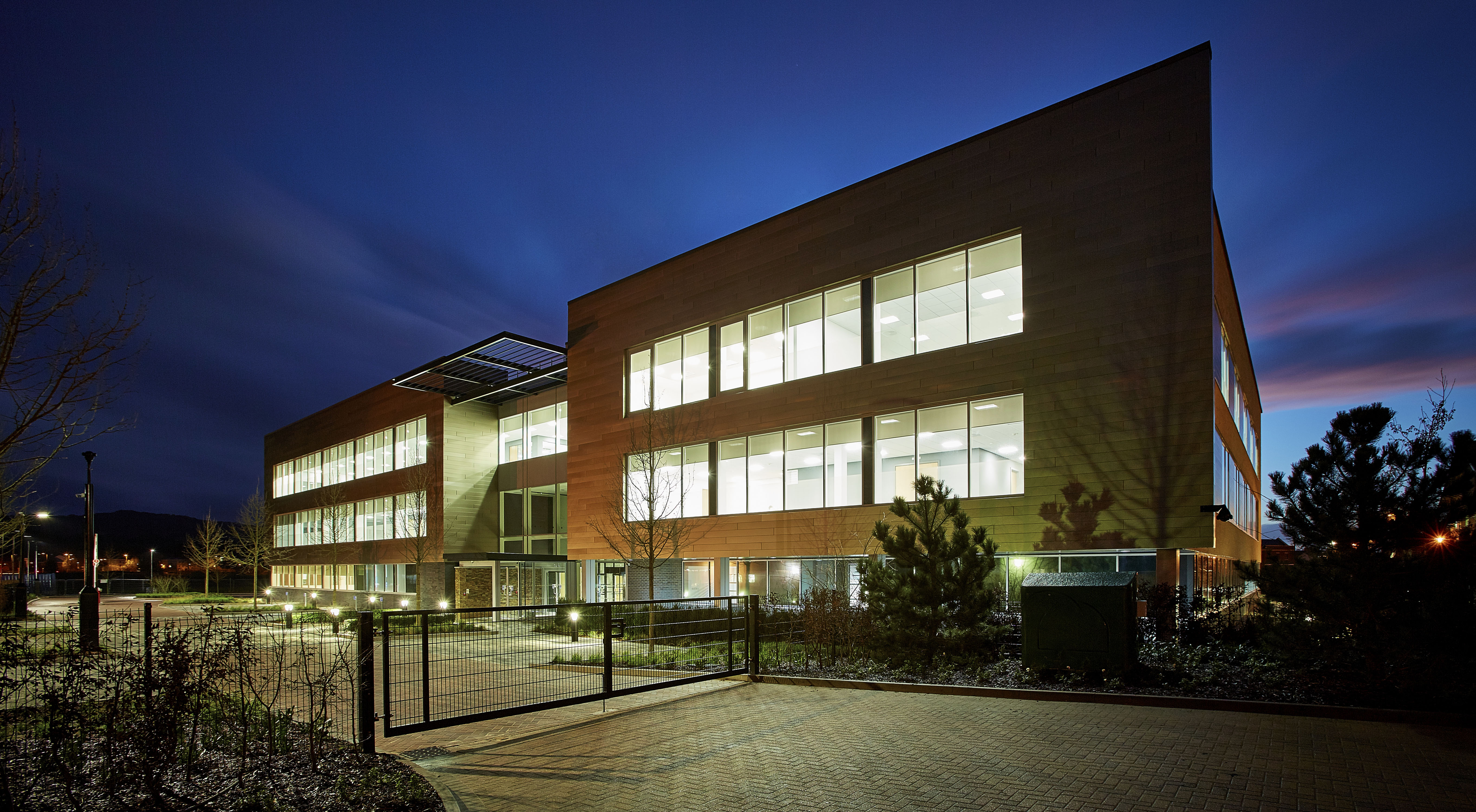 06 Jan

New headquarters handed over

Frank Shaw Associates has recently completed 60,000 square feet of flexible office space. Our design formed an integral part of Goodman Developments' winning bid to create a regional headquarters for an international nuclear power company and attract them to Gloucester Business Park.

Frank Shaw Associates was the base build architect and were responsible for the fit out.

This project represents the continuation of a 20 year relationship with international property developers Goodman.