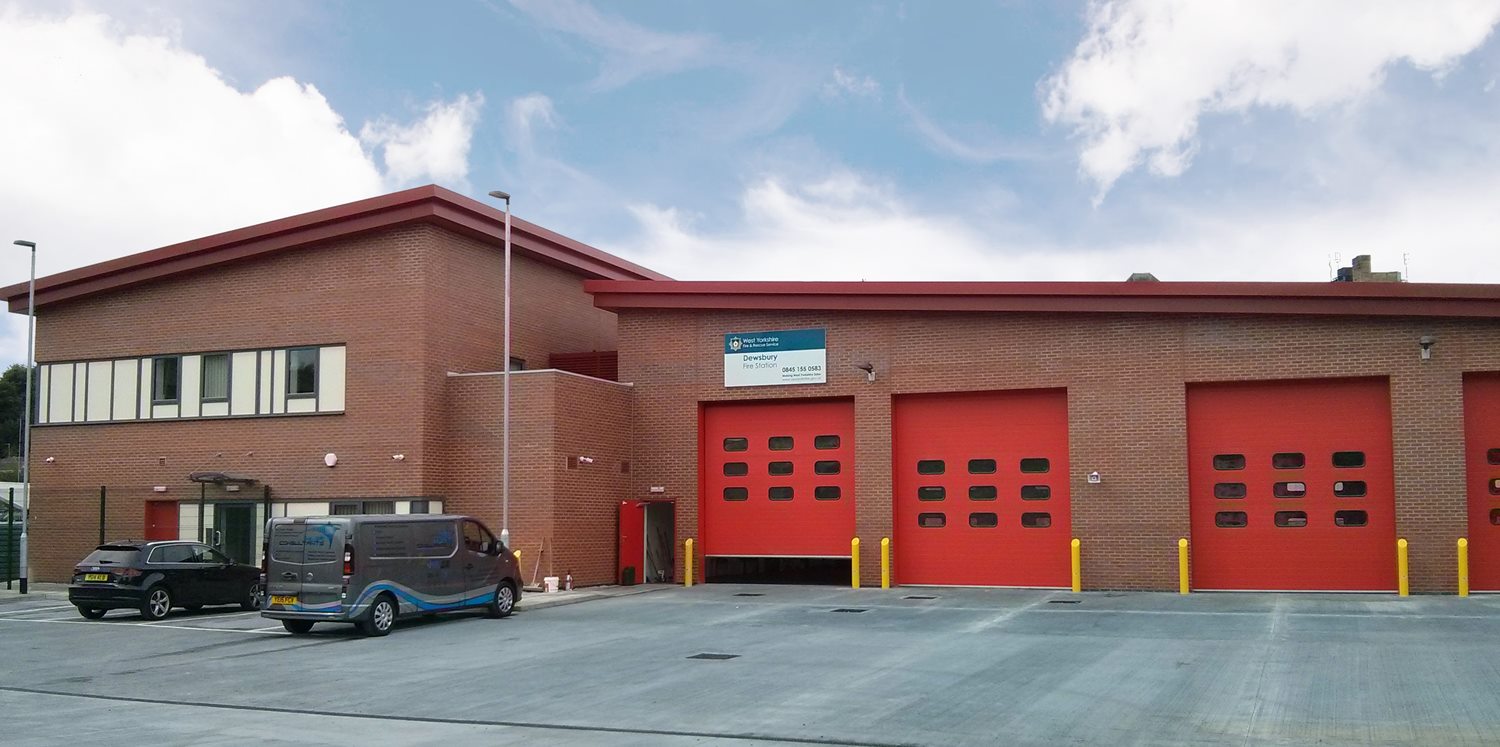 19 Aug

Blue light for Dewsbury Fire Station

Frank Shaw Associates is pleased to report the completion of Dewsbury Fire Station for the West Yorkshire Fire & Rescue Service. This station is one of two stations we have been happy to be involved with, and includes first floor residential accommodation for fire crews on duty.

There are four appliance bays, a training tower, two slide poles, community room, gymnasium, offices, a separate youth training building and other ancillary accommodation associated with the running of a fire station; totalling a floor area of approximately 1400m².

The site presented a number of problems at the outset where an existing factory building had to be demolished immediately adjacent to neighbouring properties and an underground culvert running across the site had to be avoided. The station was built under a traditional building contract. The main contractor was Wildgoose Construction of Alfreton in Derbyshire.